Committed to
educating and advocating for food allergy awareness.
"Up to 32 million Americans, including 1 in 13 children, have a food allergy, and nearly 40 percent of these children have already experienced a severe or life-threatening reaction."
FARE Food Allergy and Research Education
Inspired by the life of Oakley Debbs
Red Sneakers for Oakley was established by Robert and Merrill Debbs after the death of their 11-year-old son Oakley due to a fatal allergic reaction to nuts. Oakley loved his red sneakers and the family decided to use them as a powerful symbol for increased education and awareness among communities of people with food allergies, but also people who don't have them.
Oakley suffered from both asthma and an allergy to nuts, and the Debbs believe they were ill prepared to recognize the signs of anaphylaxis, the acute multiorgan life-threatening reaction to allergens.
Since its establishment, Red Sneakers for Oakley has gained national exposure through supporters wearing red sneakers and has launched a multi-pronged approach to enable its mission and mobilize people to take action.
Oakley with his sister, Olivia
Oakley and Olivia
Merrill, Oakley's Mother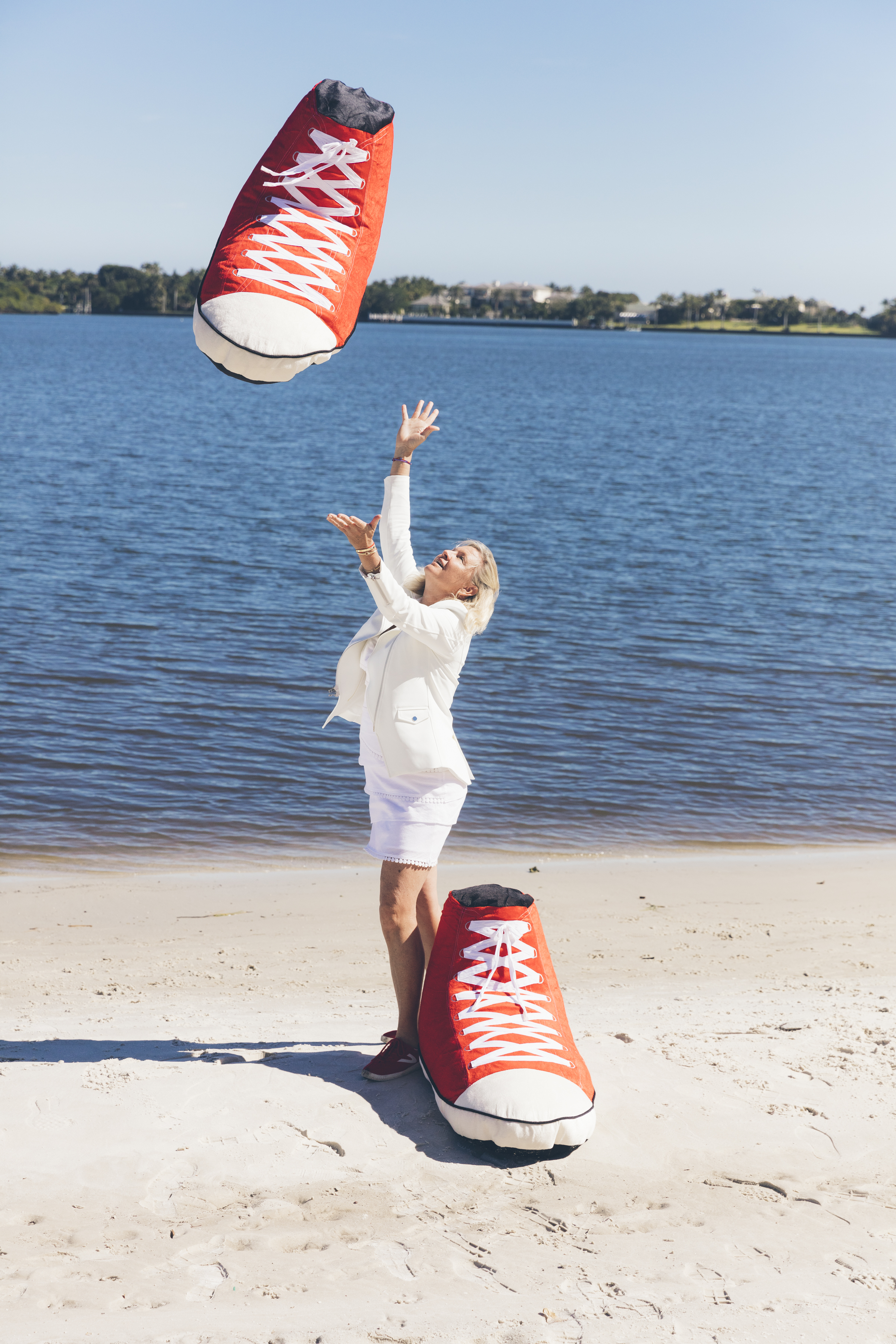 Oakley, His Father Bobby, and Olivia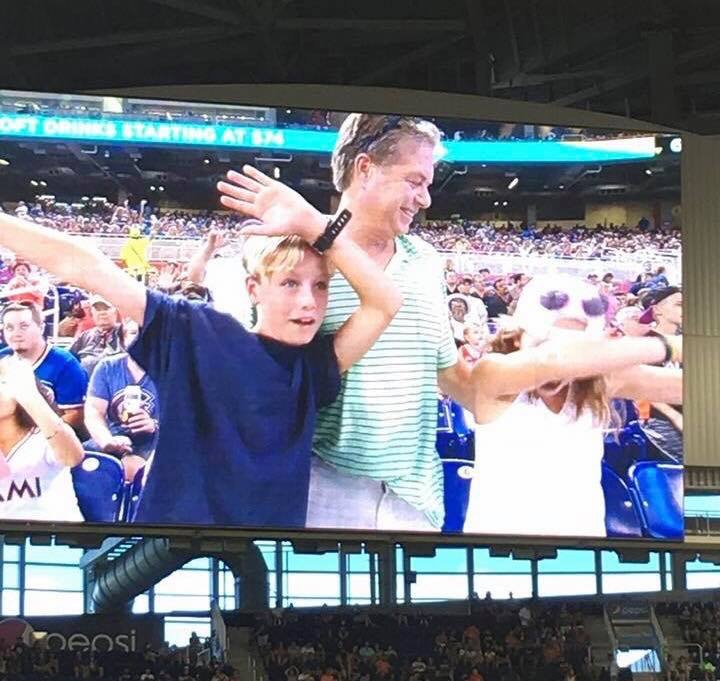 Merrill, Oakley's Mother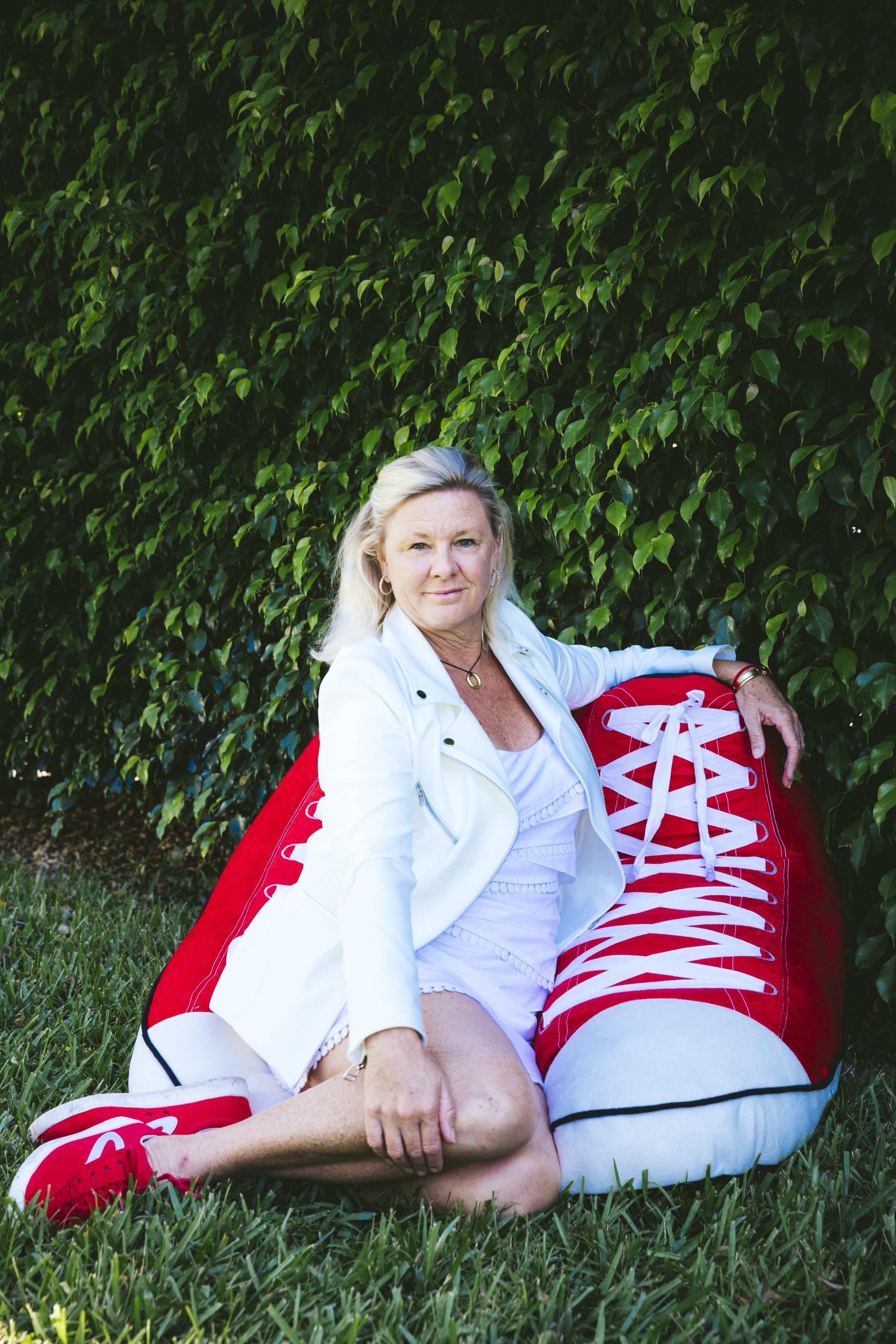 Oakley with his sister, Olivia
Donate to Help End Food Allergies